You are here
WIOA Definitions of Competitive Integrated Employment: Applying the Law to Front-Line Decisions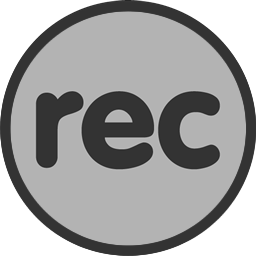 Recorded training
Training Date:
Tuesday, July 25, 2017 -
Array ( [#markup] => Tuesday, July 25, 2017 - [#printed] => 1 [#type] => markup [#pre_render] => Array ( [0] => drupal_pre_render_markup [1] => ctools_dependent_pre_render [2] => bootstrap_pre_render ) [#icon] => [#icon_position] => before [#process] => Array ( [0] => bootstrap_form_process ) [#children] => Tuesday, July 25, 2017 - )
Training Category:
Resources and Strategies for Competitive Integrated Employment
Topics:
Participants will learn to recognize competitive integrated employment as defined by WIOA when applying the new definitions to a variety of situations in the field.
Situations demonstrating self-employment, customized employment, and supported employment are provided to give the participants an opportunity to focus on areas that may not be clear.
Carol Dobak, Rehabilitation Services Administration, will be available to answer questions that arise from the discussion.
Learning objective: Participants will learn how to assess work positions and determine whether they meet Competitive Integrated Employment standards according to WIOA Legislation.
Enter the training site (170302)
Note: If you are not logged into the website, you will be prompted to login first.